Communiqués
Marie-Josée Martel receives the Health Prevention Florence Prize from the OIIQ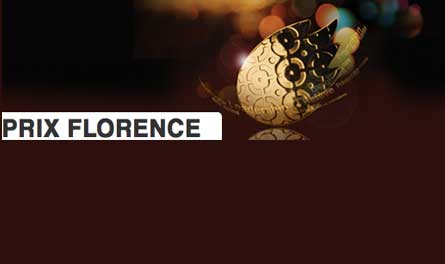 Wednesday, May 4, will be the 14th Evening Florence, to the benefit of the Foundation of the OIIQ.
This unique musical evening hosted by tenor Marc Hervieux will take place in the heart of Old Montreal, the St. James Theatre.
Come and discover the secrets and mysteries of this mythical place, as well as the 2016 award winners Florence.


This year, nine winners will be honored by the OIIQ.
Together, we will celebrate what unites us: the nursing profession and our desire to offer Quebecers one of the best health systems in the world.


In the category Disease Prevention, the winner is Marie-José Martel.


This award recognizes the outstanding contribution of a nurse in the prevention of disease, including program development or completion of screening and educational activities intended to eliminate or reduce risk factors.
Prevention is an attitude or set of measures to avoid a situation (social, environmental, economic, etc.) deteriorates, or an accident, epidemic or illness occurs.

You can see her in interview here! She was amazing!

---