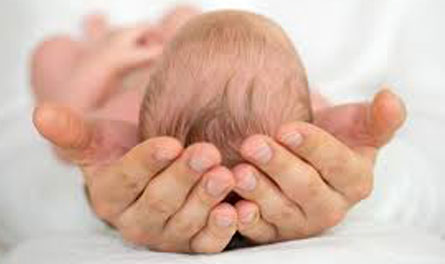 ---
Description
Presentation in english
The impact of the NICU environment and toxic stress on the fragile developing brain of the premature infant can have important neurobehavioral long-term issues if they are not addressed. Development of care is an individualized and family-centered care philosophy that promotes the optimal neurological development of premature infants at the NICU and in transition home. The goal of this educational training is to improve your theoretical knowledge and your clinical abilities in order to maximize the physical, cognitive and behavioural potential of sick term newborns or premature infants. It consists of an introduction and overview of the theoretical and scientific evidence.

For the continuous education certificate obtention procedure, click here.